Wow, it seems like centuries since I last updated the blog. Such a lot has been going on in the past few months that I forgot I had a blog, haha. Now who said winters are boring? Anyway, I'm super excited to finally get some time to catch up with all the backlog. Lots of past gorgeous weddings, romantic engagement sessions, scenic pre-wedding shoots and even an undercover proposal shoot on the top of Schilthorn (did she say yes?? won't tell!) are waiting to be revealed, so stay tuned!
Starting off things is Tania and James' elegant wedding celebrations in Interlaken. The actual marriage took place a few days earlier, so this was a day to simply celebrate, and celebrate they sure did!
James just put Tania her necklace on:
A few romantic dance steps in their hotel suite: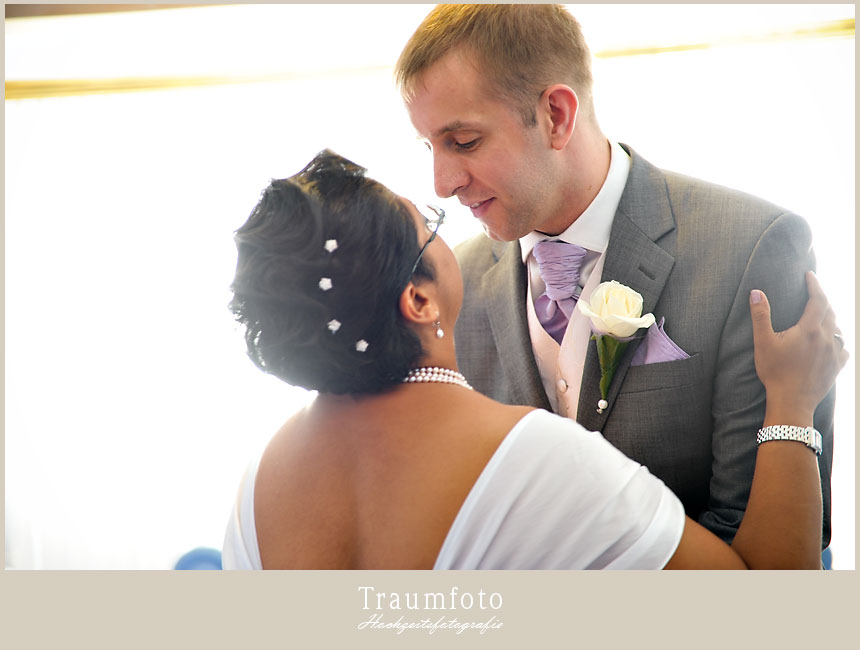 Aren't they sweet?
When the music's turned up, it can be easier without shoes: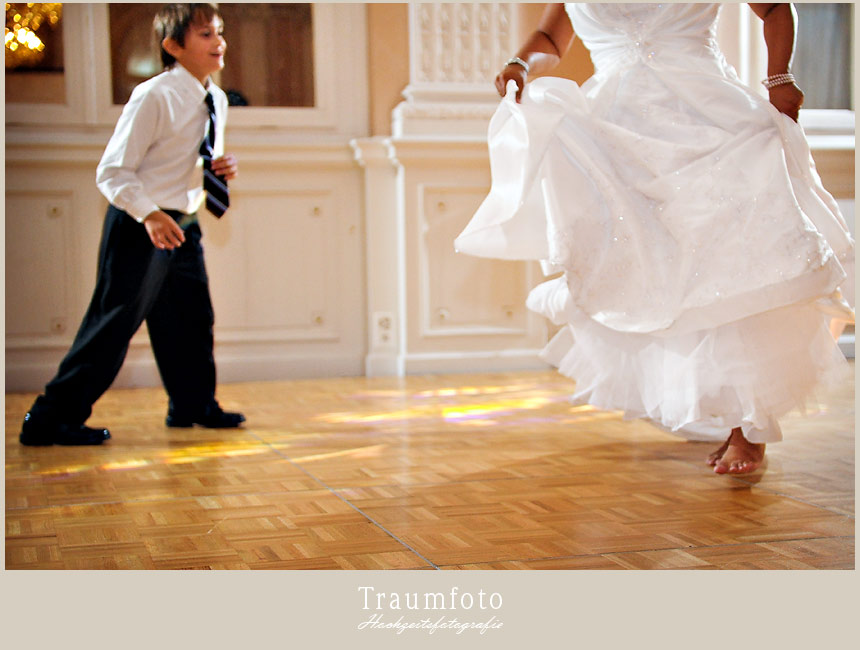 Responses to "Tania & James"
#

Tania

on 22 May 2011 at 6:02 pm

Thank you, Roman! Good choice of photos for the blog, and we loved the rest of them too!!

Nice natural photos – good work!
Leave a Reply