I totally adore 19th century Grand Hotels and the historic Victoria-Jungfrau in Interlaken surely belongs to the most beautiful in Switzerland, with the old and the new merging into a harmonious whole. Even the waitresses are dressed the part! It was here that Mimi and Oliver had their intimate wedding celebrations complete with a grand entrance and a dress change.
Mimi, ready!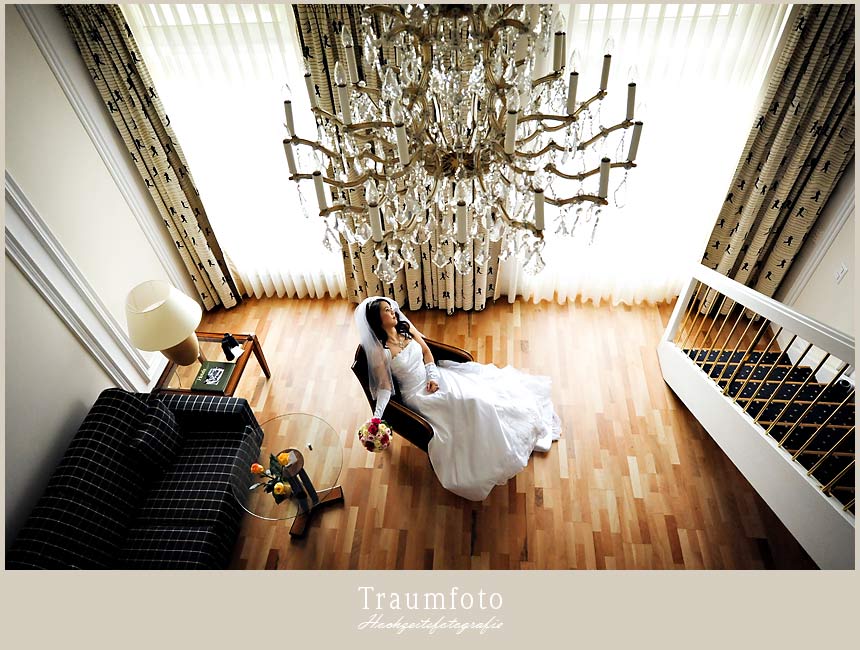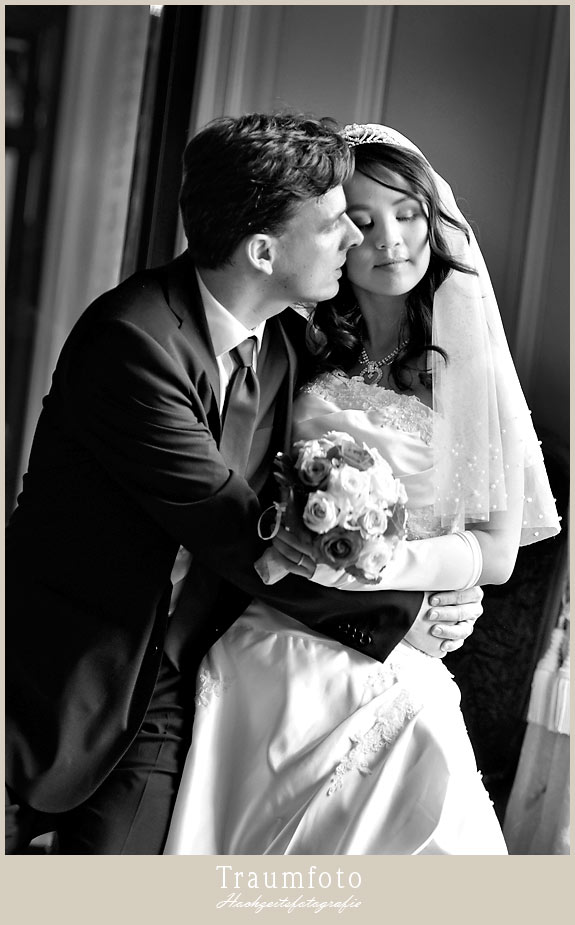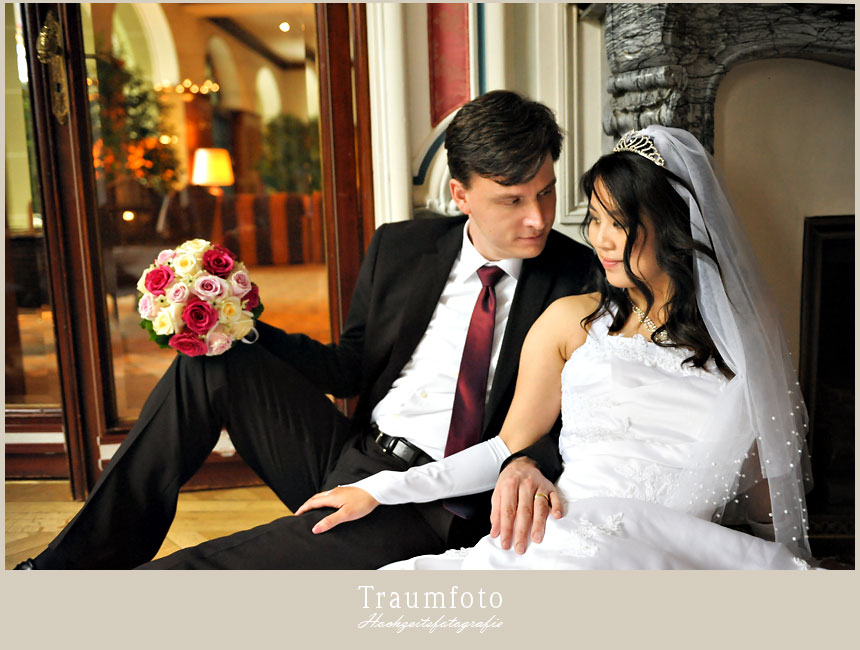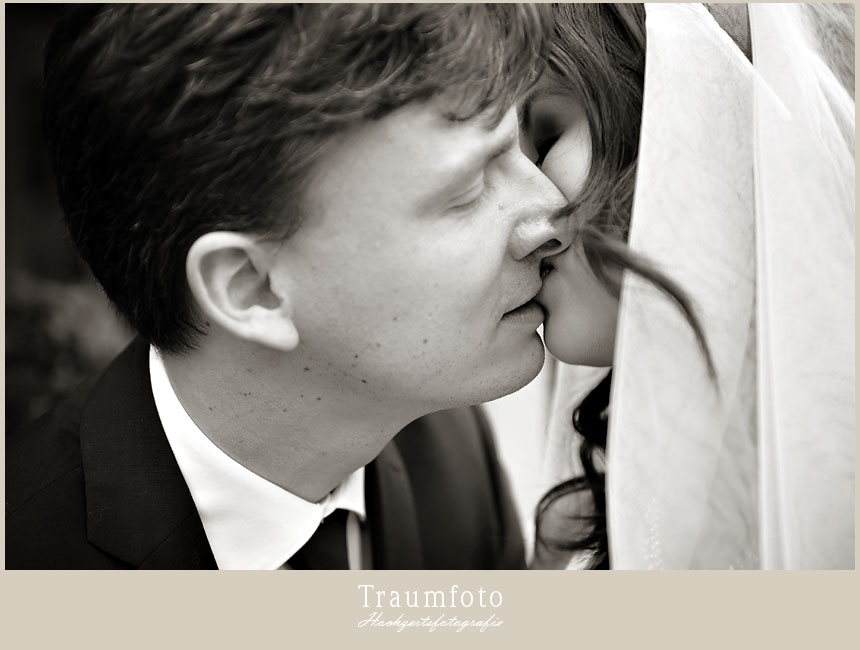 The reception hall was pretty awesome…
.. but was easily beaten by the jaw-dropping dinner hall. Oliver awaits Mimi accompanied by her dad.
Wow, that's one huge mirror!
The gorgeous dining hall.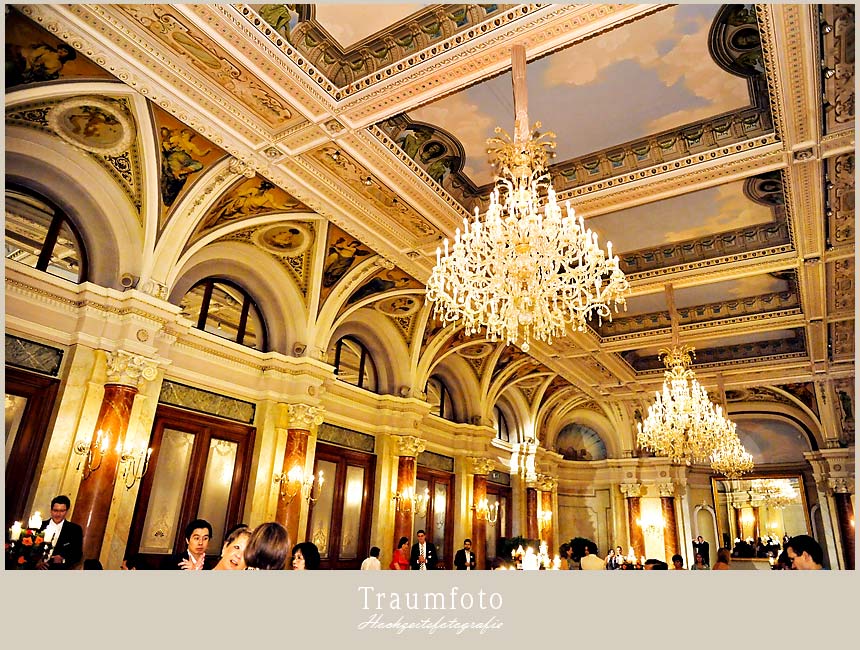 Responses to "Mimi & Oliver"
Herzlichen Glückwunsch zu Ihrer schönen Bilder, die getan haben … Wir sind in Brasilien gab es in Europa im letzten Monat … Sehen Sie die Fotos, die ich habe http://www.ricardomilani.com.br/Fotografo/o-fotografo.html
Leave a Reply